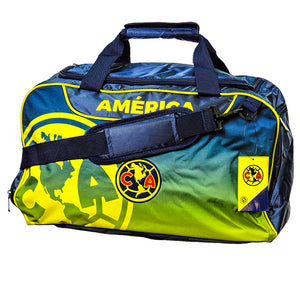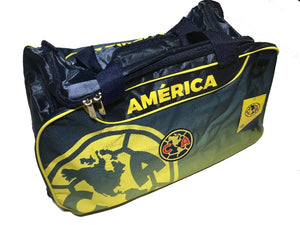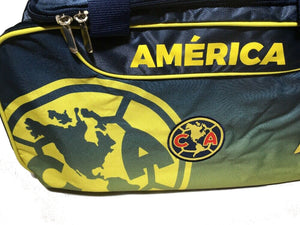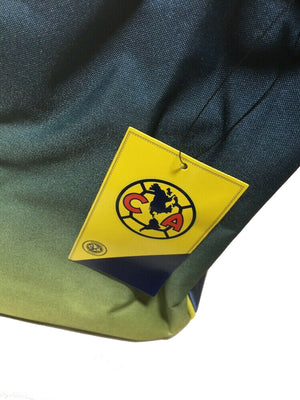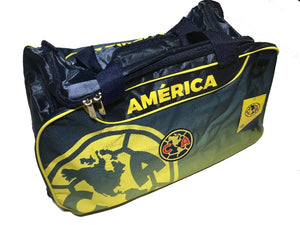 Club America Duffle Equipment Bag
This Club America Duffle Bag is perfect for just about anything – carrying your soccer gear, going to the gym, for every day use, or even for travel!
This bag is official team gear with fashionable design. Screenprinted official Club America logo. Nylon, water blocking exterior keeps items inside dry. Inside spills won't show outside and are cleaned easily; exterior water won't penetrate the bag. Wipes clean quickly and easily. Terrific size. Fill it full of books, lunch, beach gear and more. Lots of room for all your stuff. Makes a great reusable shopping bag. Good quality construction and built-to-last. Official team colors and logos. Officially licensed by the team and the league. A terrific gift idea for kids and adults. Brand Manufacturer : Icon Sports Group Inc
Dimensions: 22" x 11" x 11"